ECHO - - - - Award Winning Audio Book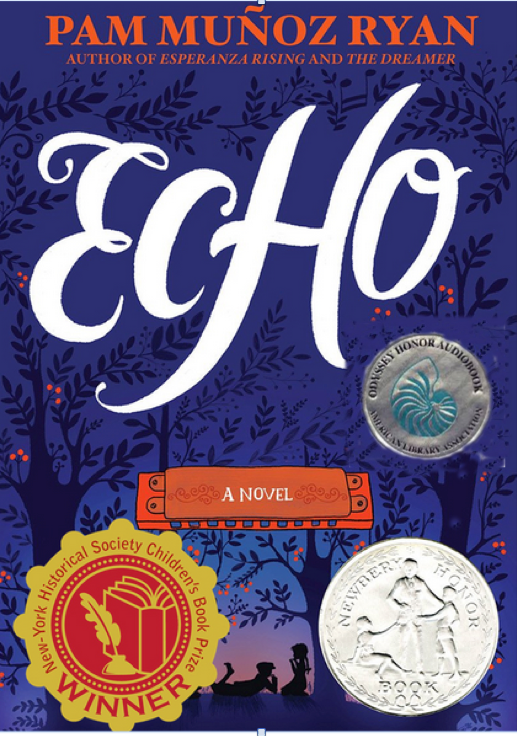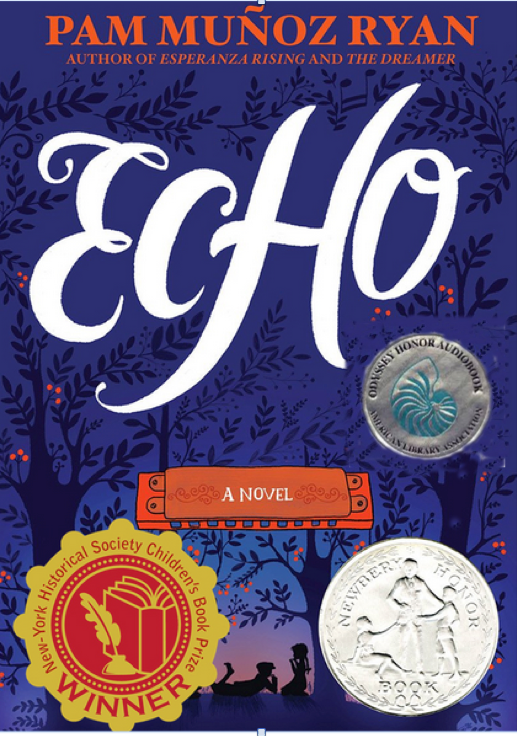 ECHO - - - - Award Winning Audio Book
Corky here: Shipping and Handling is only $5 total for all items in one order.
I will sign/date each item & ship when I'm home in Chicago.
This is a nine disc audio book By Pam Muñoz Ryan - New York Times best selling author. Corky is credited for doing the music on this major award winner and will sign and date each copy.